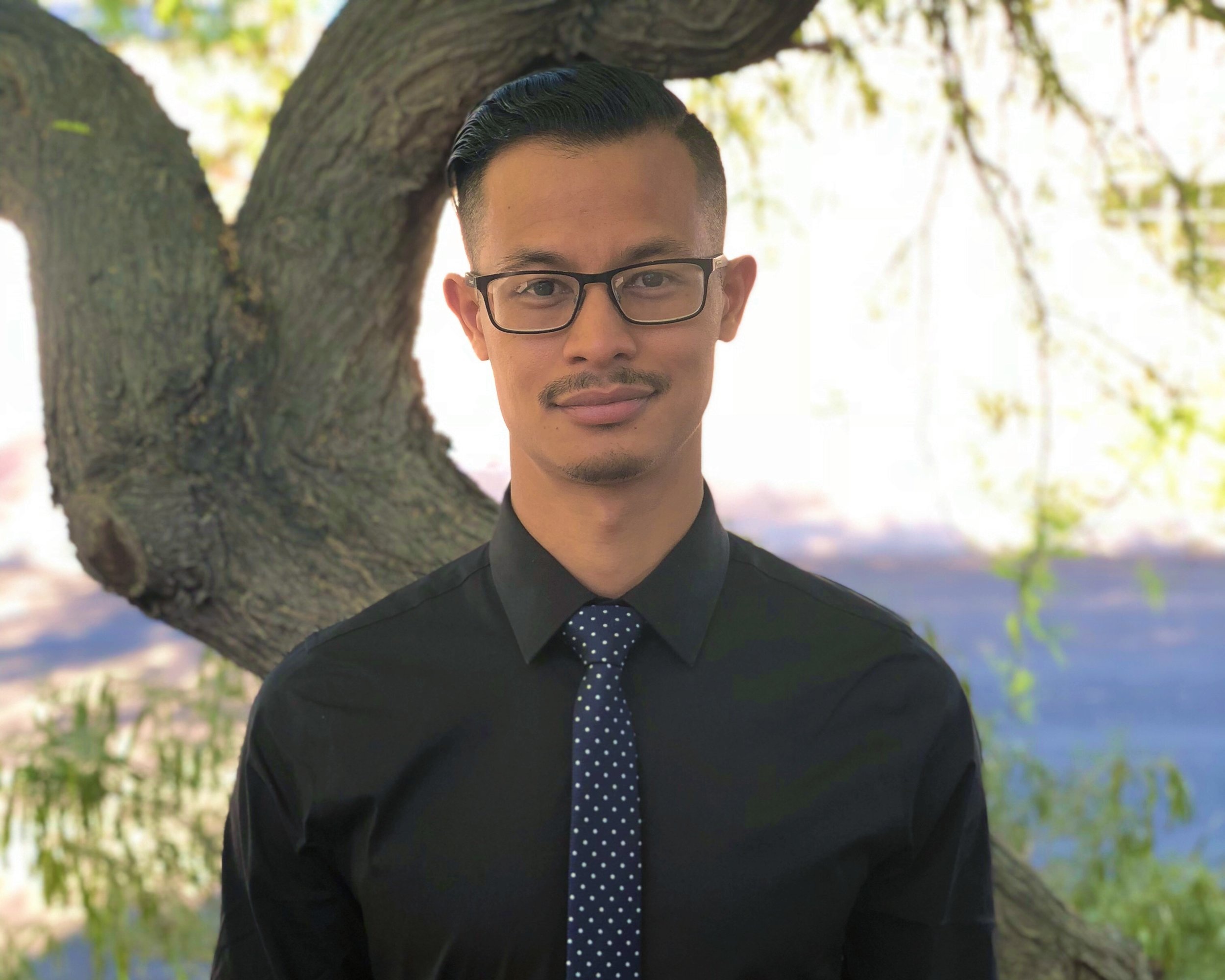 REALTOR® at Lyons Share Real Estate
NV Licensed Agent: S.0184696
I am a member of the Greater Las Vegas Association of REALTORS®. My mission is to become the best REALTOR® in Las Vegas and "Your Preferred Real Estate Agent."
Military Veteran
I'm a US Marine Corps Veteran. Oorah! I was enlisted in the USMC Reserves from 2007-2013 and deployed in support of Operation Iraqi Freedom in 2009. In 2011, using my VA Loan benefits, I purchased my first home at the age of 23.
Las Vegas Native
My family moved to Las Vegas in 1998 when I was only eight years old. I grew up in this city and have been a resident ever since.
I am of Hispanic/Latino background, specifically of Guatemalan descent. I lived in Chihuahua Mexico, for a little over a year, before moving to Las Vegas in 1998.
Serving all across the Vegas Valley
Las Vegas • North Las Vegas • Henderson